Fresher's Bash at Kabale University
Gracious Akandwanaho
Kabale University held its long-awaited Fresher's Bash on Saturday, 22nd April 2023, organized by the 7th Guild Kabale University. The event began with different entertainment performances from talented students, including mimes, poetry, and comedy, showcasing their diverse skills and creativity.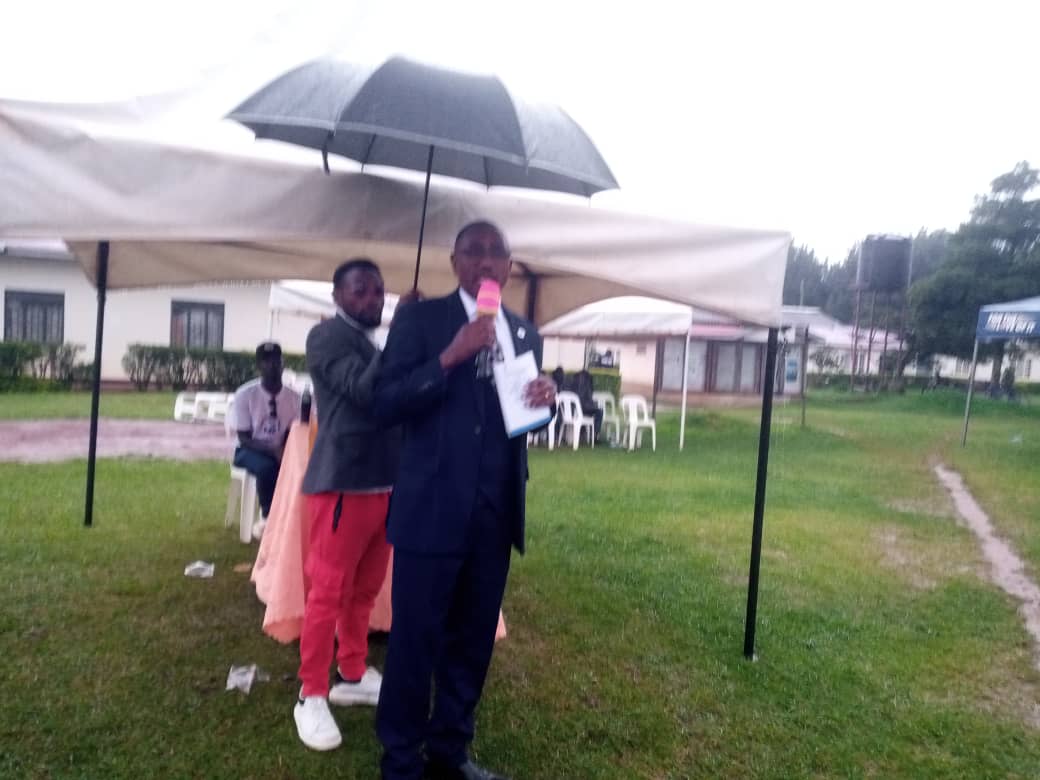 During the event, Mr. Amos Tukamushaba, the Dean of Students at Kabale University, expressed gratitude for everyone's patience in waiting for the bash. He emphasized the importance of discipline in achieving success and encouraged students to prepare adequately for their upcoming exams starting on 5th May 2023. He advised against exam malpractice that could result in the cancellation of the semester.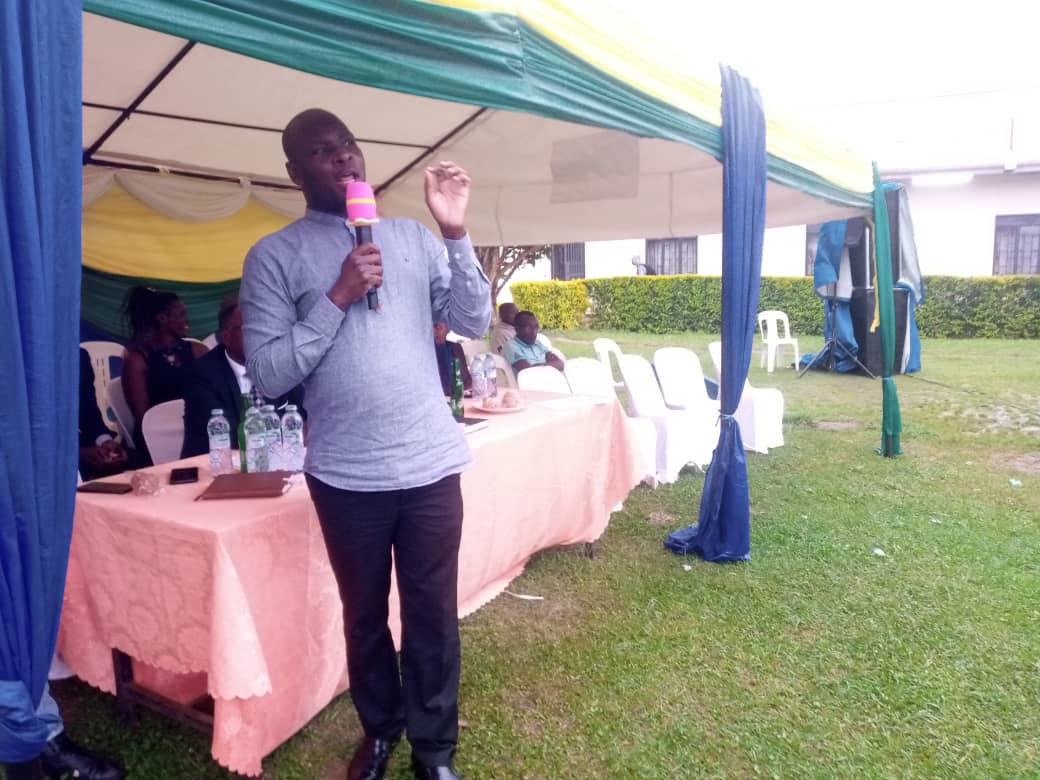 The guest speaker, Mr. Bakaki Ronald, Deputy Resident District Commissioner (RDC) for Kabale district, represented the President of Uganda, addressed the students. He urged them to be principled and avoid immoral behavior that could lead to tragic consequences such as deaths, which have occurred in other institutions. He encouraged female students to avoid multiple partners and male students to prioritize their education instead of seeking materialistic pleasures.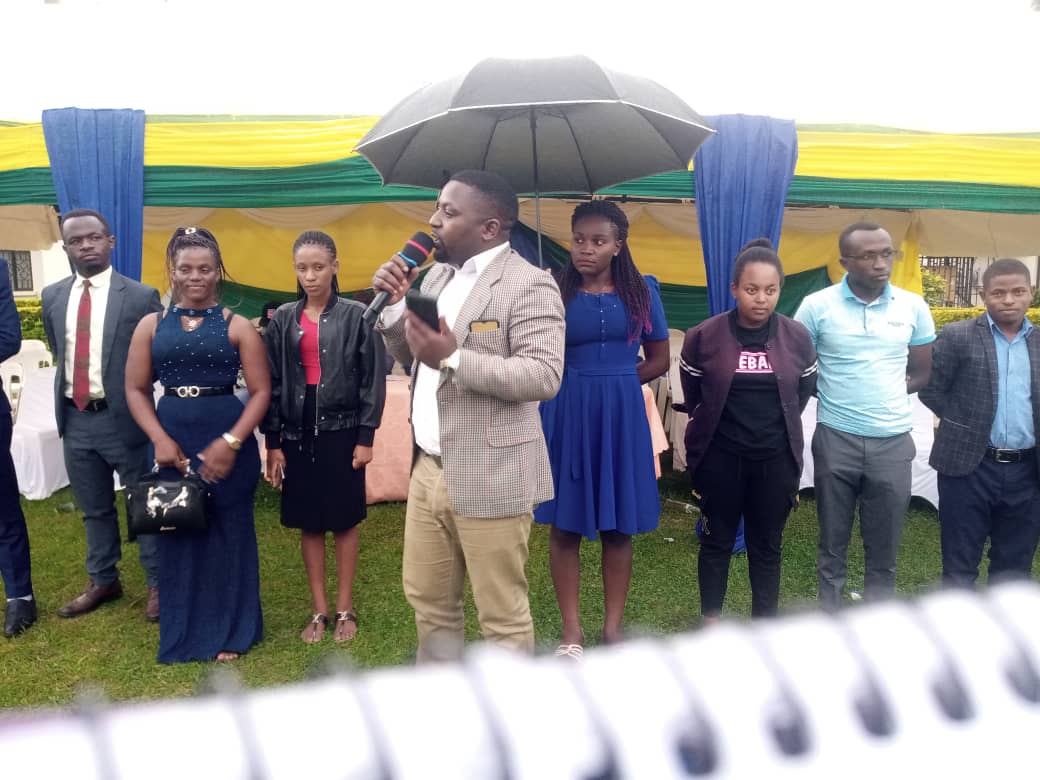 H.E. Diaz Drake Owoyesigire, the 7th Guild president congratulated the freshers for their perseverance and highlighted the achievements the Guild has made so far. These included the establishment of canteens, internet stations, and printing centers. The guild council has been working tirelessly to make life easier for the students, and the president acknowledged the administration's cooperation in making the bash a success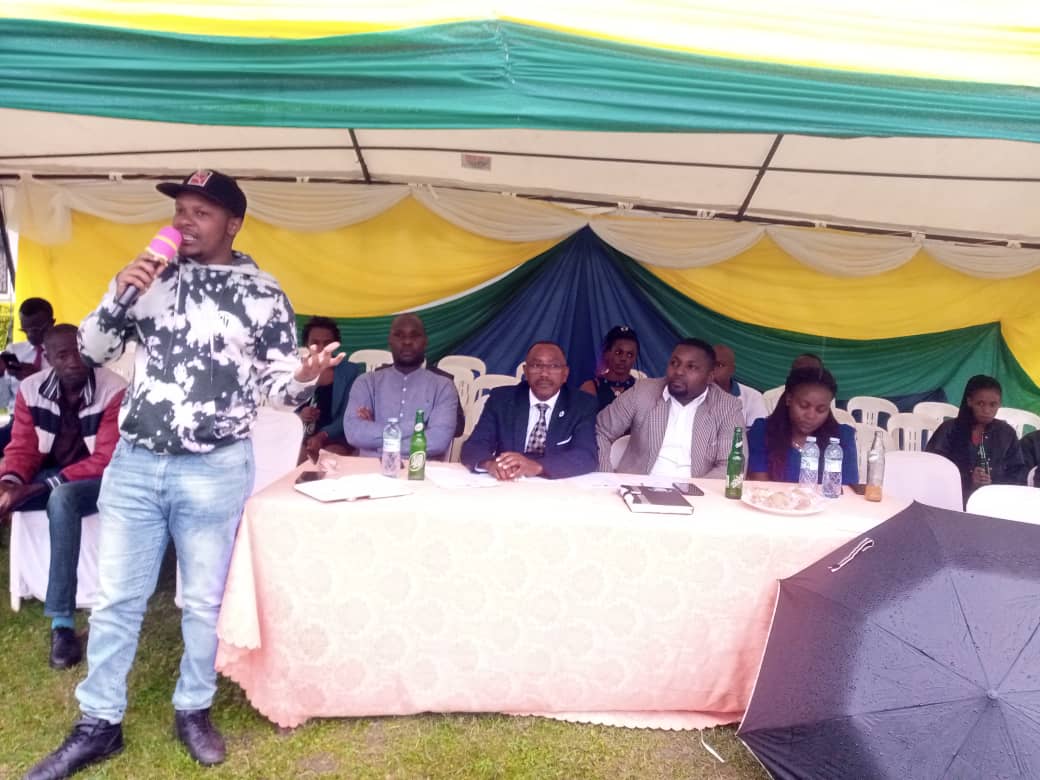 Mr. Gerald Turyamureba, the Deputy District DISO Kabale District, spoke about security concerns affecting the students, such as night robbery, attacks, and theft. He advised the students to be vigilant, travel in pairs, and report any criminal activities to the police. He emphasized the importance of health, education, and discipline, noting that these are the keys to a brighter future.
Mr.Okello,who is in charge of security at Kabale University urged the students to be mindful of their safety and avoid traveling alone at night. He advised them to prioritize their studies and stay away from distractions that could derail their education.
The Fresher's Bash was a great success, bringing together students from different backgrounds to celebrate and socialize. The event highlighted the need for students to prioritize their studies and personal safety while enjoying the university experience.
Click here to view all Photos about this event