Kabaka Birthday Run – BANKOSA, Kabale University
Gracious Akandwanaho
On April 16th, 2023, Kabale University was filled with excitement and jubilation as students from the Baganda Nkobazambogo Club came together to celebrate the Kabaka's birthday through a charity run.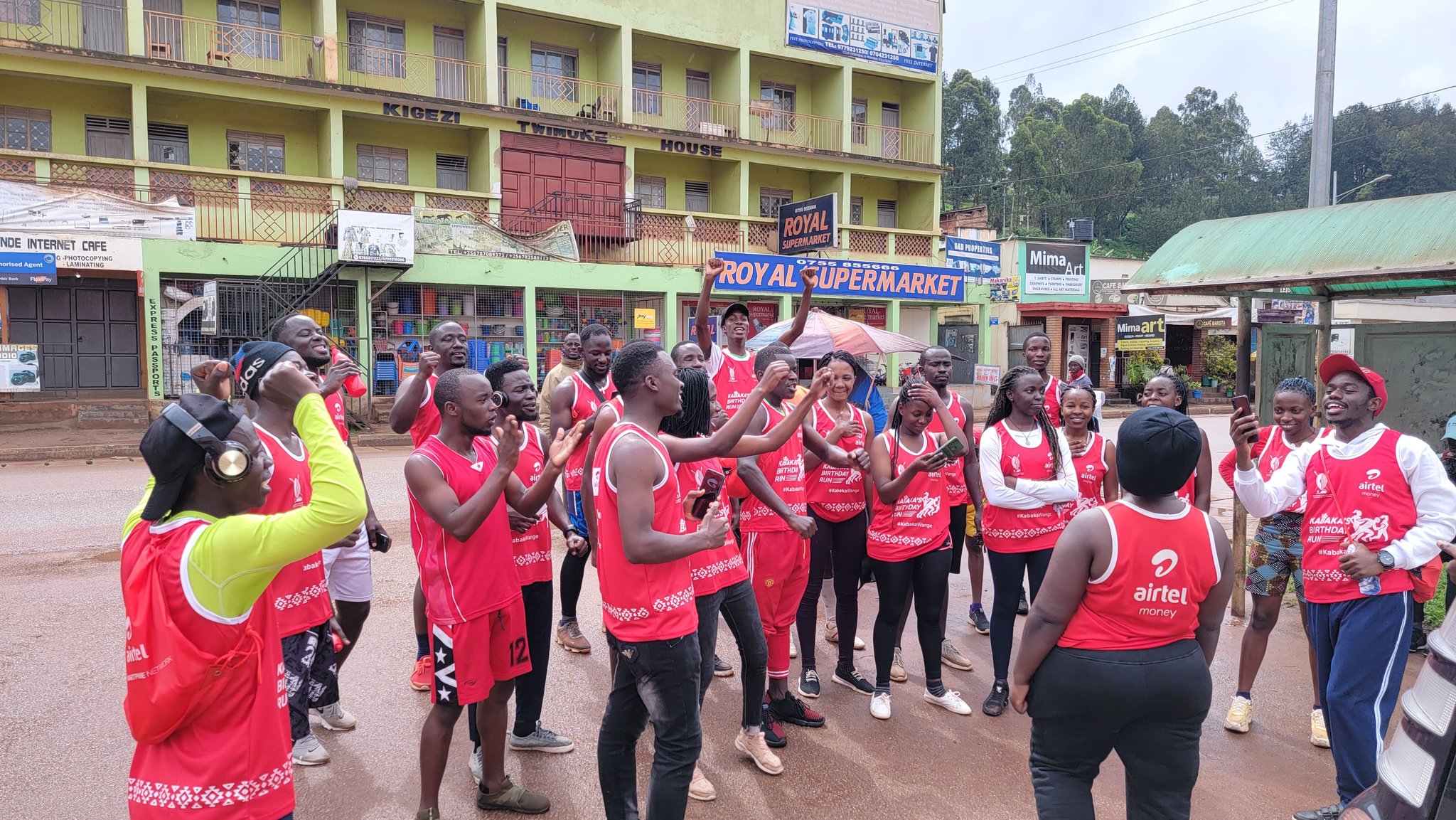 The Kabaka Birthday Run is an annual event that is celebrated in Uganda to mark the birthday of the King of Buganda, Ronald Muwenda Mutebi II. The run has become a popular event in Uganda, with thousands of people participating every year.
The event started early in the morning, with participants gathering at the university's sports grounds. The runners, who were dressed in colorful attire, were in high spirits as they warmed up for the run. The atmosphere was filled with energy and excitement as participants took photos, chatted and stretched in preparation for the run.
The Baganda Nkobazambogo Club had set up several water stations along the route, ensuring that participants were well hydrated throughout the run. The club had also provided medical assistance, with several medical personnel stationed along the route to attend to any emergencies. After the run, the participants were treated to a colorful ceremony, which included music, dance, and speeches from various dignitaries.
The event was a huge success, with the Baganda Nkobazambogo Club thankful and greateful for the cooperation. The club's president, in his closing remarks, thanked all the participants for their support and encouraged them to continue supporting the club's initiatives.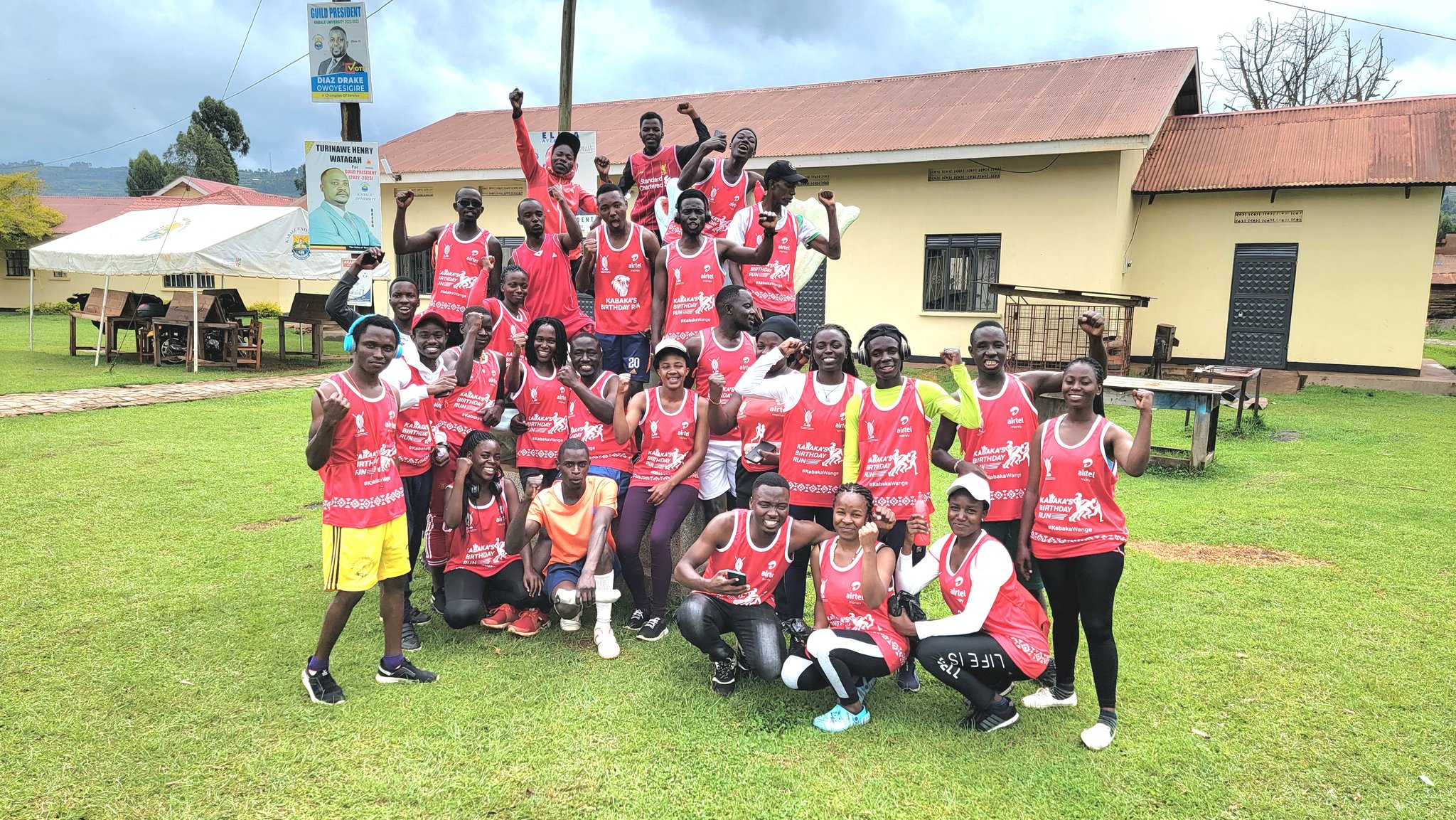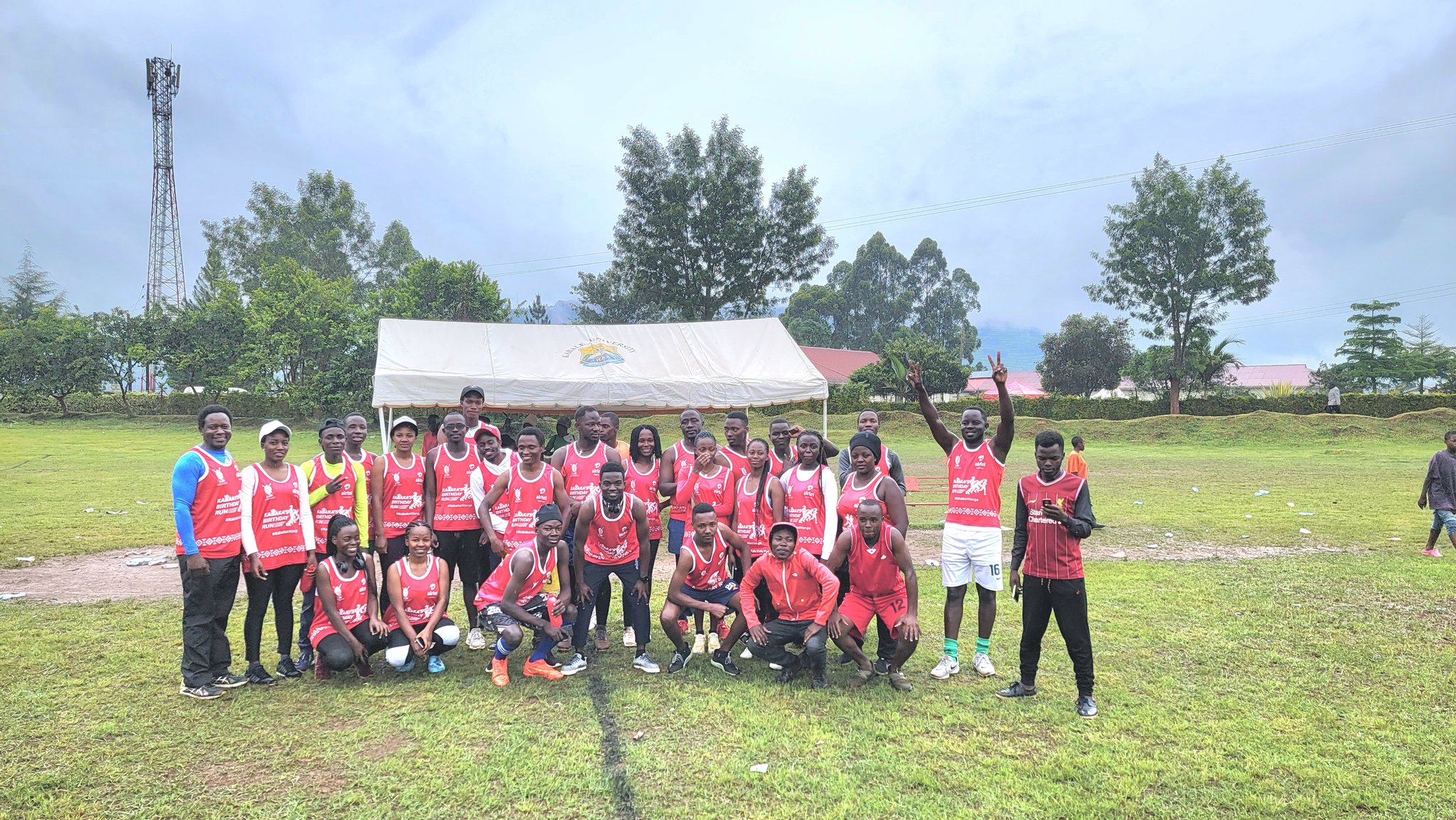 In conclusion, the Kabaka Birthday Run, organized by the Baganda Nkobazambogo Club at Kabale University, was a fantastic event that brought together students from different backgrounds to celebrate a significant event in Uganda's culture. The Baganda Nkobazambogo Club deserves praise for their efforts in organizing such a successful event.