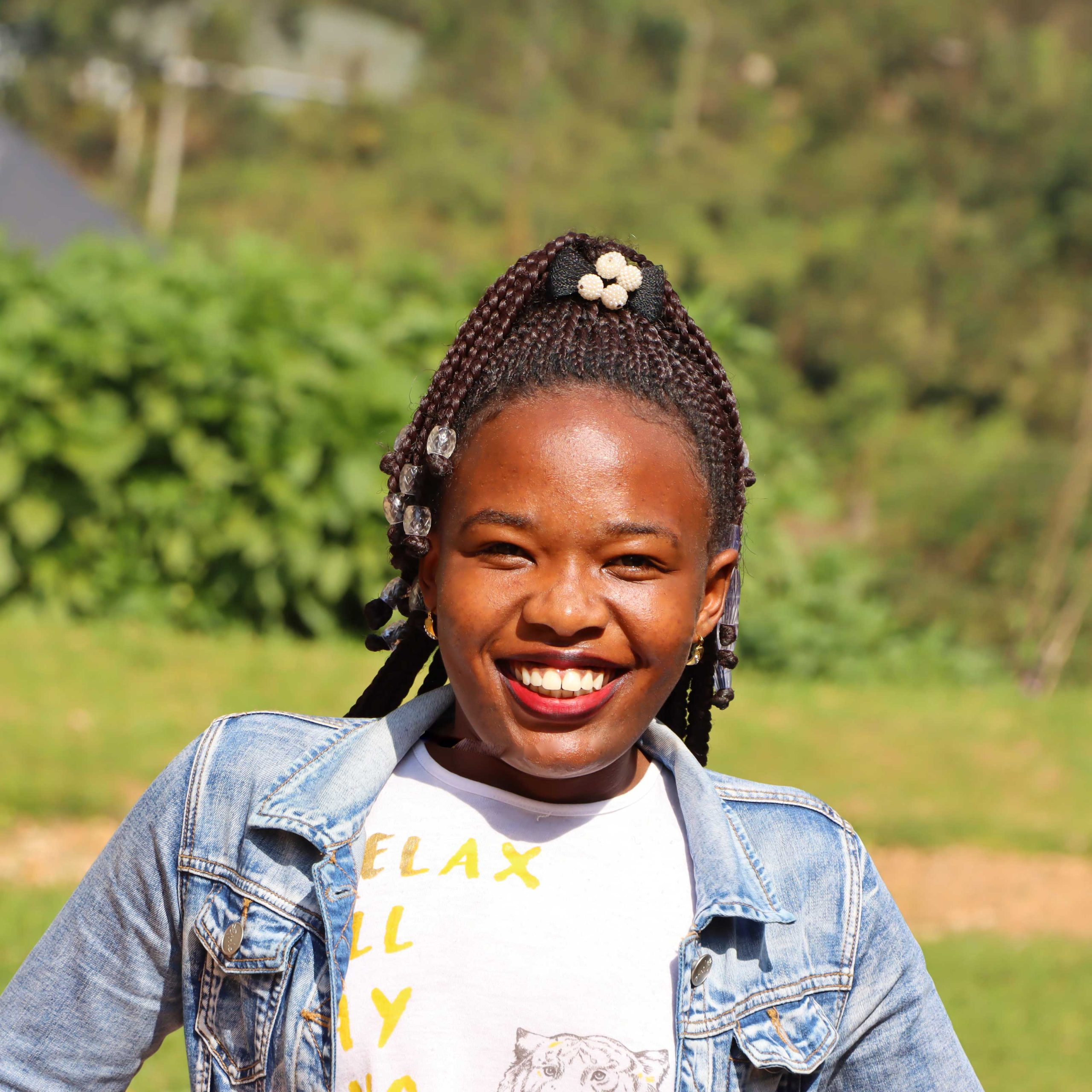 Orishaba Joan
Minister of Gender Affairs and Persons with Disabilities-Female GRC PWDs
Academic Year 2021-2022
---
Joan Orishaba,Minister of Gender Affairs and persons with disabilities,Female GRC for Pwds at Kabale University.She is  pursuing a Bachelor of Social work And Social Administration. She believes in social capital and  always makes sure that she meets and fights for the students needs.
Currently works with National Union of Disabled persons of Uganda(NUDIPU) as Secretary at the district level, more so, she is volunteering with ROTARACT  Club of Kabale University as THE EMPOWERING GIRLS CHAIR.
A POEM.
I'M NOT DISABLED; I'M DIFFERENTLY ABLED!
My Ability is stronger than my Disability
Know me for my Abilities Not for my Disability
They see my disability, I see my ability
They call me disabled; I call myself differently abled.
There are some incidents that come in your life
Incidents that break you, or deform you
But they mold you into the best version of you.
Society sees me,
As unhealthy, defective and deviant
Their attitude to me is that,
I'm incapable of participating or contributing to society
That I only rely on welfare and charity.
But their insults will not break me
Their insults will only motivate me to prove them wrong
And so I have decided to fight my fears
Fears of insecurity and delusion
For I know, I'm much stronger than they think.
They say I'm not perfect
But the world of the perfects lives the imperfects
So, I have decided to get out of the closet
Every time, I'm in public, I always smile
I smile because I'm proud of who I'm
Differently gifted!
Joan Orishaba.